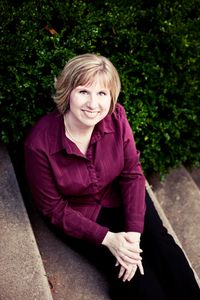 Missy Werner was born and raised in the Cincinnati/Northern Kentucky area, in the heart of the midwest Bluegrass belt. She became interested in music at age seven and a few years later became a member of her family band. Missy has carved a niche in the region as a respected vocalist and musician. In an era in which many performers are frequently compared to others, she has developed a distinctive, easily recognizable voice. Whether performing a hard hitting traditional song or tender ballad, she makes the adjustment and delivers. Missy formed her touring band in 2009 after recording a solo project, "Drifting and Dreaming", one that gained her national and worldwide attention.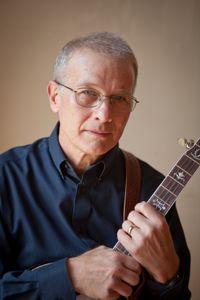 Jeff Roberts , who was born in Danville, Kentucky, began his musical career picking banjo with Earl Taylor and the Stoney Mountain Boys in 1975. Later that year, he joined the Katie Laur Band, with whom he traveled extensively for many years. He spent three years with the Charlie Sizemore band before becoming a member of the Ohio Valley Rounders in 1990. The Ohio Valley Rounders became known as the Comet Bluegrass All-Stars in 1997 and Jeff still enjoys making music with them. Today, Jeff is a full-time musician and banjo teacher. His many years of experience and his love of bluegrass music are readily apparent in his exceptionally tasteful and authentic style.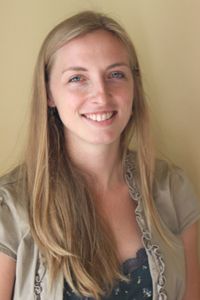 Suzanna Barnes is a native of Cincinnati. Born to a musical family, she has been playing music as long as she can remember. She began displaying her musical talent at age 3 and shortly thereafter started with classical violin lessons in the Suzuki method, later branching out to Bluegrass and Jazz music with a strong interest in improvisation. She studied at the School for the Creative and Performing Arts high school and later attended The New School for Jazz and Contemporary Music in Manhattan as well as the acclaimed University of Cincinnati, College Conservatory of Music from where she now holds a Bachelor's Degree. Suzanna is a very active teacher and performer in the area, and is a certified teacher in the Mark O'Connor method. She is also a published author with Mel Bay Publishing.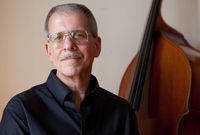 Artie Werner was raised in West Portsmouth, Ohio and began playing bass at age thirteen. During his high school years, he played with local bands and also fill-in dates (when school would allow) with Earl Taylor and The Stoney Mountain Boys. After graduation, he relocated to Cincinnati to join Vernon McIntyre, and then moved on to Orlando, Florida, for a two year stint with Jim Fee & Big Timber. During his time with Big Timber, he was also a member of Disney World's "Country Bear Jamboree". Artie has appeared with such bluegrass legends as Jim McCall, Mac Wiseman, Hylo Brown, and Jimmy Martin. Artie and Missy met in 1990, were married a short time later, and have been together since.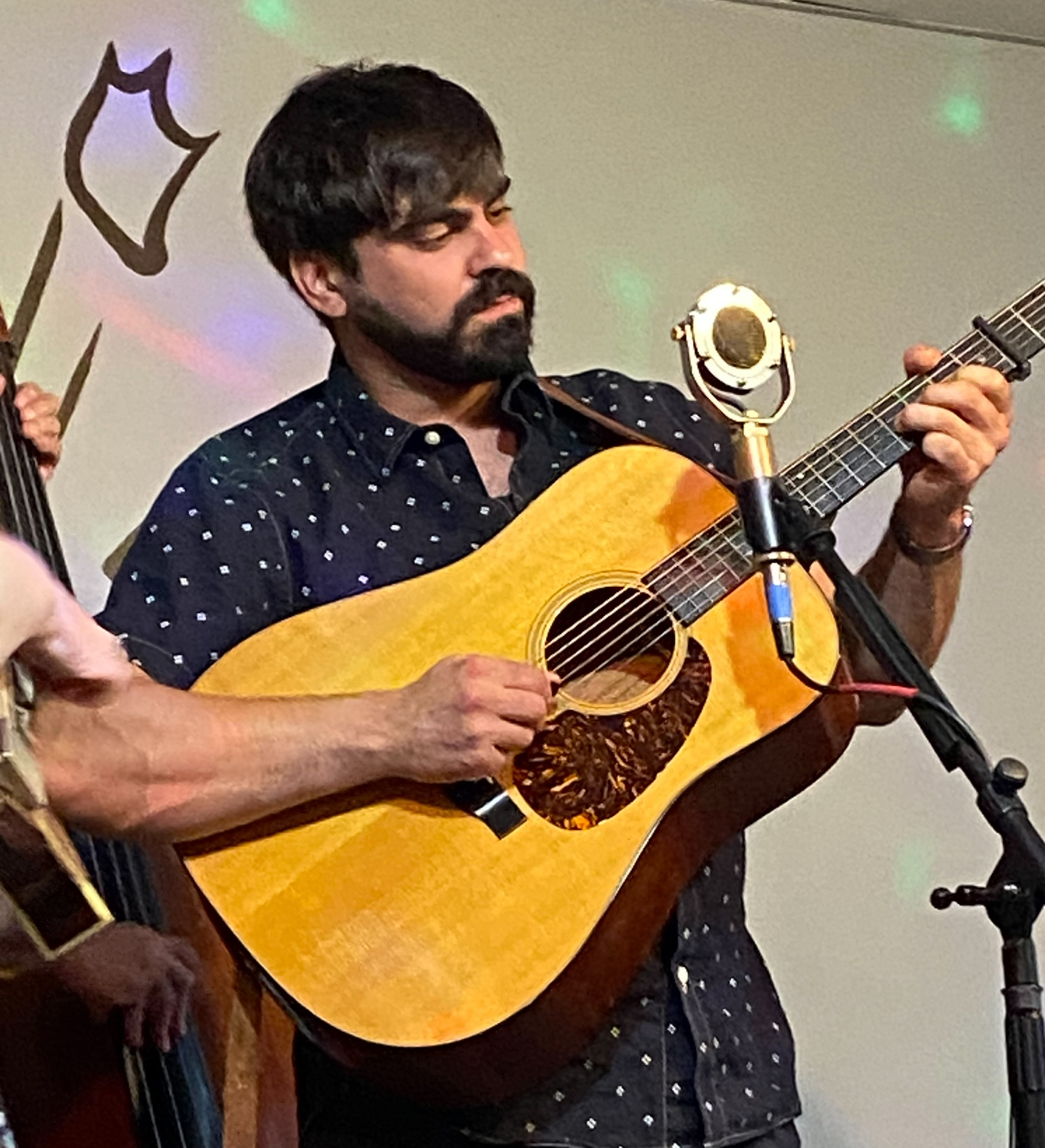 Ben Sweeney, from right here in Cincinnati, Ohio, is the newest member of our group.  Ben's love of playing the guitar began when he first picked one up at the age of 9. His musical education continued at the School for Creative and Performing Arts in Cincinnati, as well as Berklee College of Music in Boston. Ben is well versed in playing Jazz, R&B and Rock, but his true passion is for Bluegrass music.  He has been performing professionally for the past 15 years with many groups, including Erwin Stuckey, Natural Progression, Hank Stephens Experience, and Maria Carelli. Ben is also working in the field of guitar restoration and repair, which perfectly complements his playing.  We are happy to welcome Ben to the Missy Werner Band!